This project required the complete gutting and layout redesign of the client's property, with building works, full electrical and plumbing renewal, furnishing and finishing.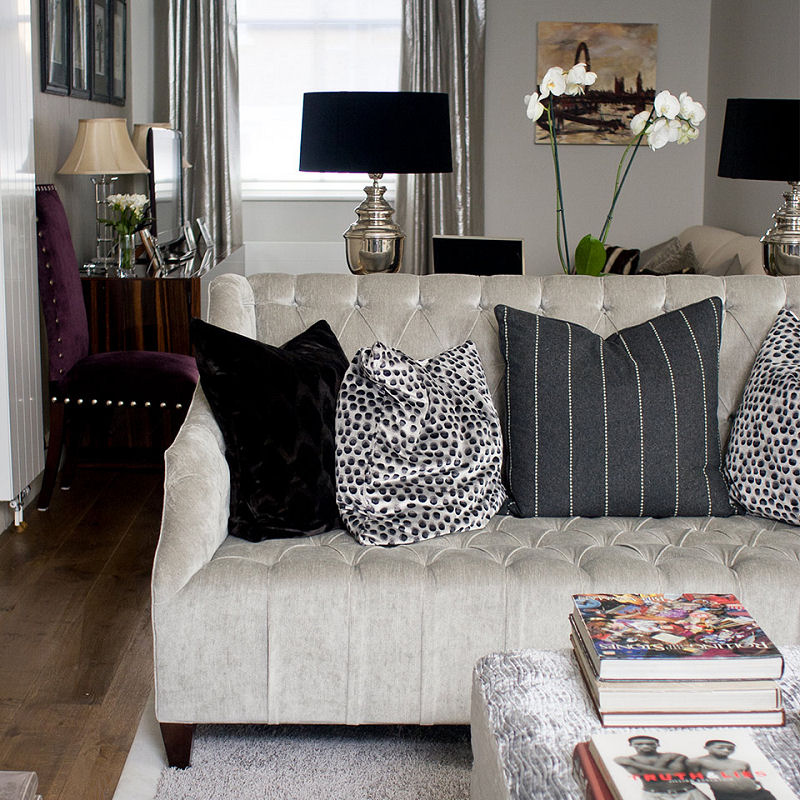 We installed a new kitchen and bathrooms, and undertook all design and decorating work. We added new furnishings and completed re-upholstery of some existing furniture. The project also included design and installation of lighting throughout the house and garden, and the garden landscaping.
The clients moved into their property immediately following a holiday, during which time Style Infusion took delivery of new furniture and finished the house – complete with freshly laundered bedding and flowers throughout to welcome the client's family home.
< Back to Portfolio