The client was an extremely busy executive TV producer, looking for a rural property for his own use.
We viewed the properties with the client prior to purchase. The manor house was to be stylish and 'cool', but with an elegant, comfortable feel to all rooms, whereas the barn was to be more eclectic and linear. The time frame for both buildings was 4 months.

The Manor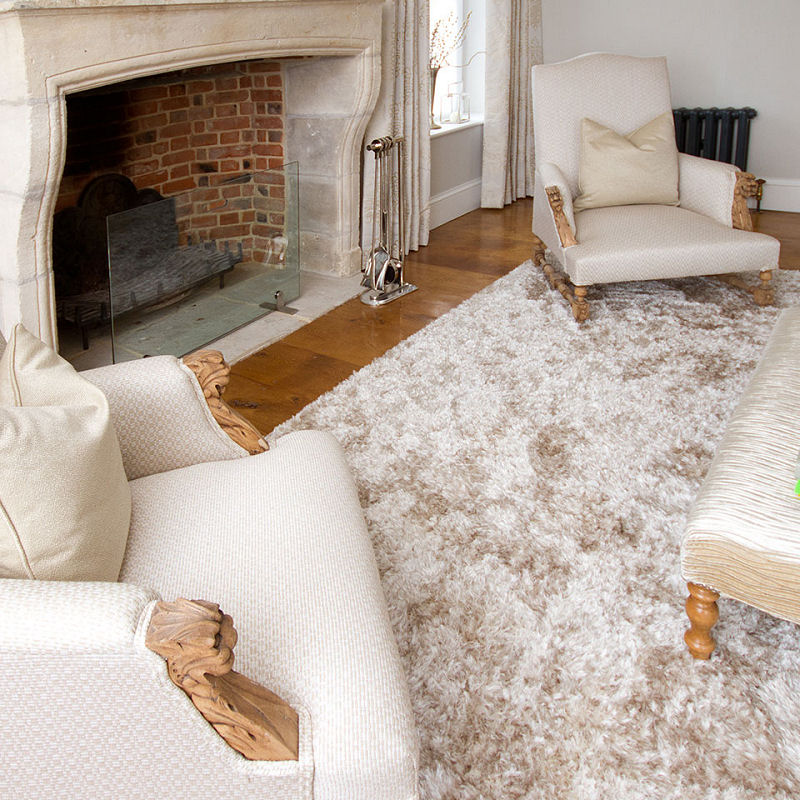 The Barn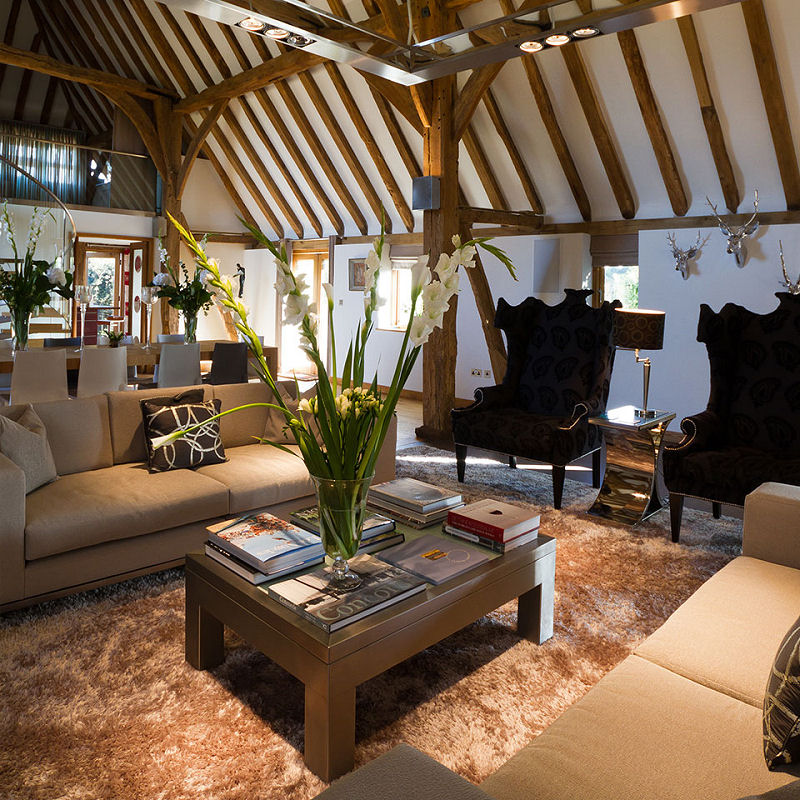 Style Infusion produced scale internal plans to assist builders with the complete refurbishment of both properties. The client had a very detailed eye, and firm ideas about what he liked and didn't like.
We fully furnished both properties to include beds and bedding, and final styling for the client to move into.
< Back to Portfolio