This overseas client required their apartment to be completely renovated within 3 months, ready for the family to move in for the summer.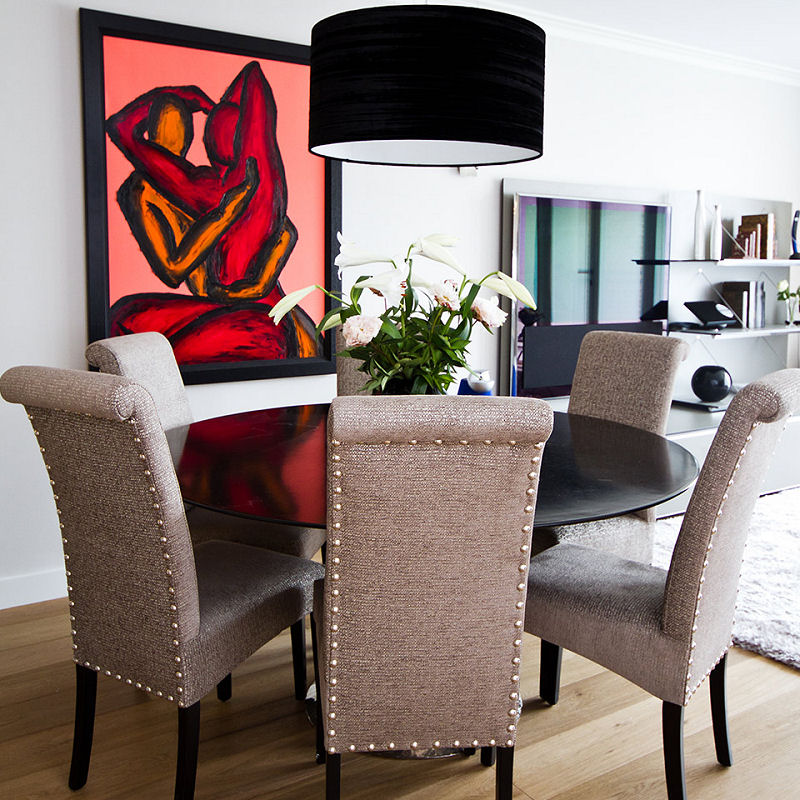 We installed a new kitchen, two new bathrooms, electrics throughout (with sensors for automated lighting), wood flooring and underfloor heating throughout, all furniture and windows treatments and beds and bedding.
We completed the project on time and presented a fully dressed apartment on the client family's arrival. The kitchen was stocked with food and champagne, as well as all equipment, glasses, crockery and cutlery. The bedding was freshly laundered, with sweets on the pillows for the children's bunk and flowers throughout the flat.
The client was overwhelmed!

< Back to Portfolio